Mission, Goals, & Values
Every month, an average of 25 children need our help.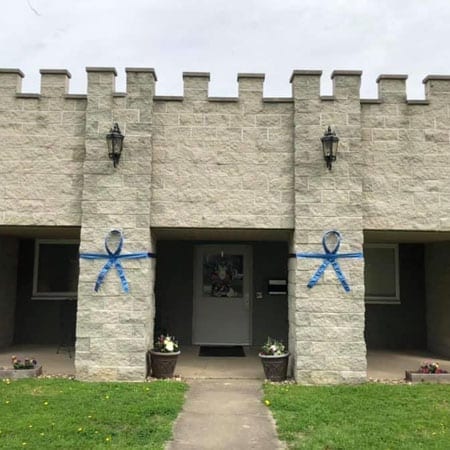 About
The Night's Shield is an established 501c3 not-for-profit, private organization. Since opening our doors in August 2009, The Night's Shield has been committed to providing a safe haven for children in need. With the support of our wonderful community, The Night's Shield has provided over 19,000 nights of care to over 1400 children ages 0 to 18 from the entire state of Illinois. In addition, we have helped provide food, clothing, formula, diapers and other household needs to families in crisis within our local communities.
Our Mission
Our mission is to provide a safe haven to children, especially sibling groups, who are in crisis. For over 12 years, we've worked directly with children who have been victims of abuse, abandonment, and/or neglect. We've also worked on the prevention side, providing care for children who are at a significant risk of becoming victims of child abuse. Through shelter and support, we minimize loss and strengthen children for the road that lies ahead of them.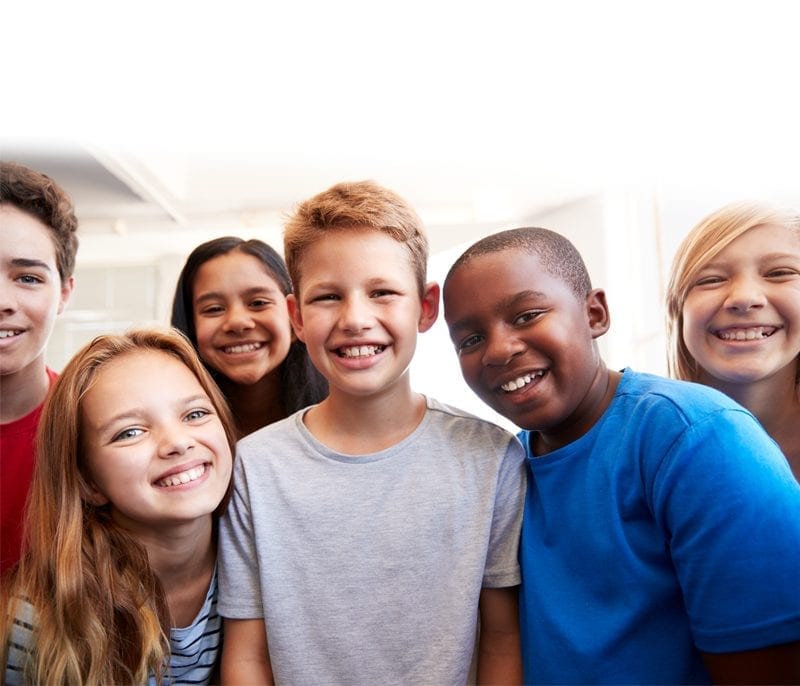 Our Board of Directors
Board meetings are held monthly, on the third Thursday of each month, at 6:00 p.m. on site and are open to the public.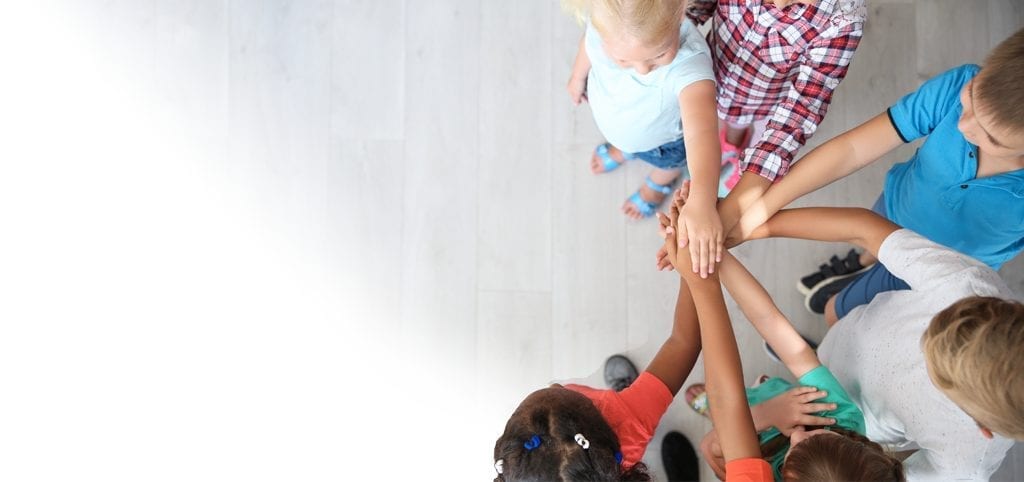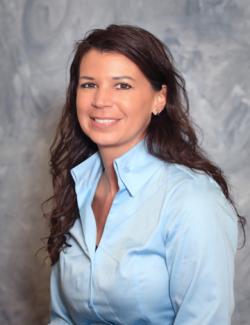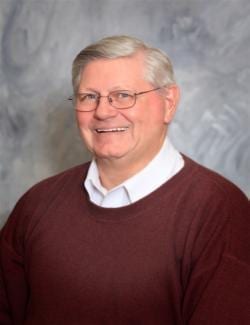 Dr. Allen Patton, Vice President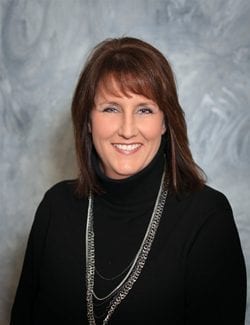 Laurie Lincoln-Taylor, Secretary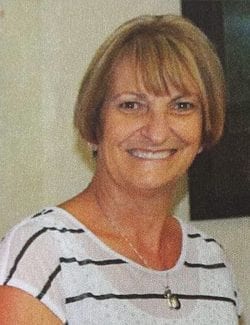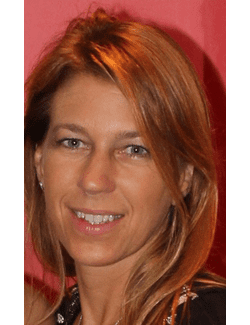 Honorary Board Member, Paula Foulk